Dea Eco 6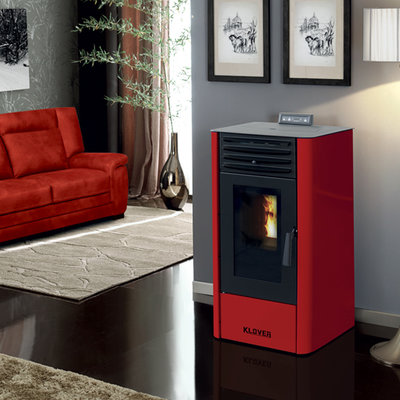 The Dea Ecos share the same build quality and efficient combustion system as the standard Deas, but have a cleaner, slimlined design. With an output of 5kW, the Dea Eco 6 is the smallest of the Klover range but will comfortably heat rooms up to 145 cubic metres.

Contact Klover Pellet Stoves
If you need further information or would like to enquire about purchasing this stove, please fill in the form below and we will get in touch.