Dea Eco 8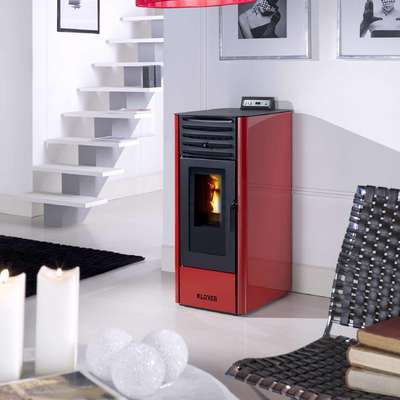 The Dea Eco 8 is slightly larger than the Dea Eco 6. Giving out 7.2kW of heat, the sleek Dea 8 wood pellet stove will heat a space up to 180 cubic metres.
Contact Klover Pellet Stoves
If you need further information or would like to enquire about purchasing this stove, please fill in the form below and we will get in touch.