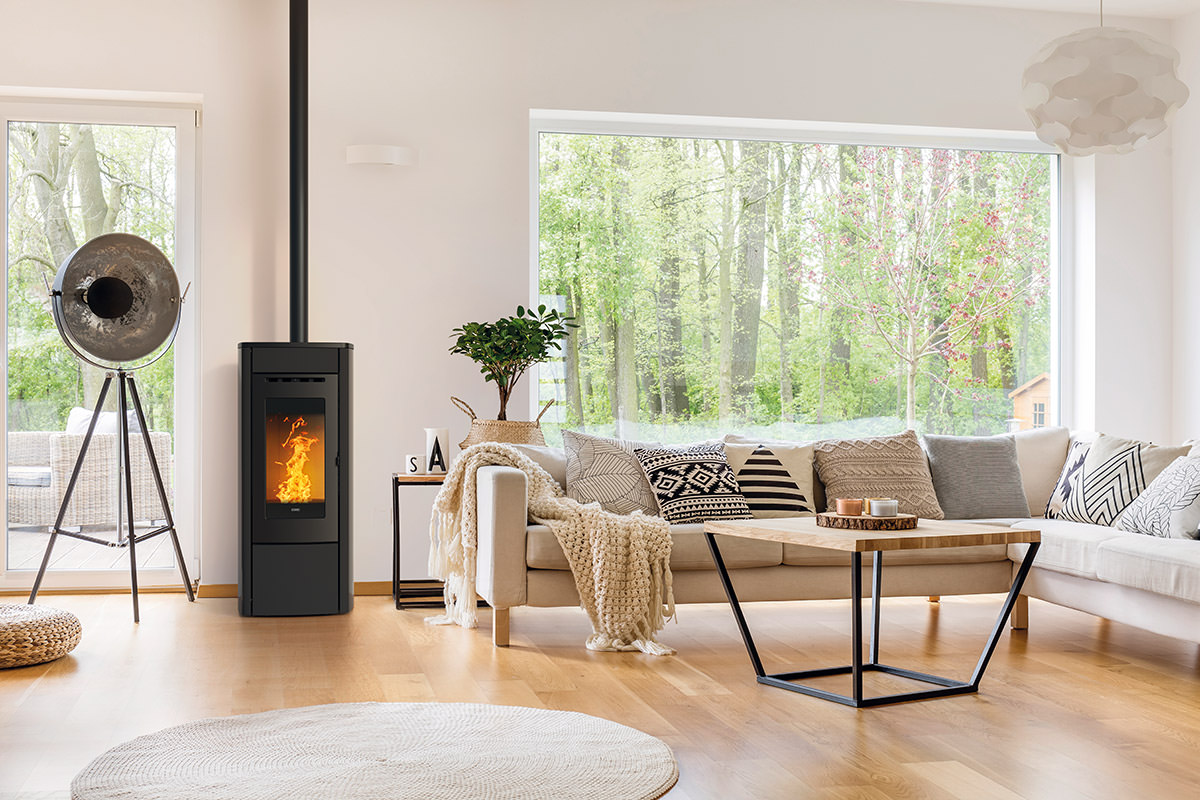 The Soft 100 will turn the cold into warm and a hard days work into calm and you house into a home. Clean and automated, this is Wi-Fi programmable renewable so you can sit back and relax.
Technical Data
Height: 1108mm
Width: 479mm
Depth: 525mm
Efficiency: 92.5%
Nominal Output to Room: 9.5kW
Minimum Output to Room: 2.5kW
Efficiency At Minimum Output: 94.5%
Hopper Capacity: 24
Fuel2: Wood Pellet
Other Descriptor: Free Standing
Contact Klover Pellet Stoves
If you need further information or would like to enquire about purchasing this stove, please fill in the form below and we will get in touch.