Klover Soft 80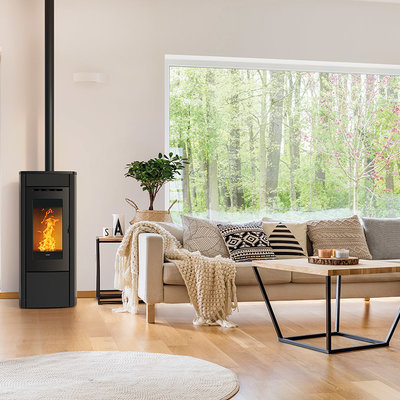 The Soft 80 is an elegant stove from Klover, warming your house bringing warm flames into your home.
With an efficiency of nearly 92% due to the latest pellet burning technology they light themselves when required and turn themselves down when the house is warm.
Contact Klover Pellet Stoves
If you need further information or would like to enquire about purchasing this stove, please fill in the form below and we will get in touch.