Star 18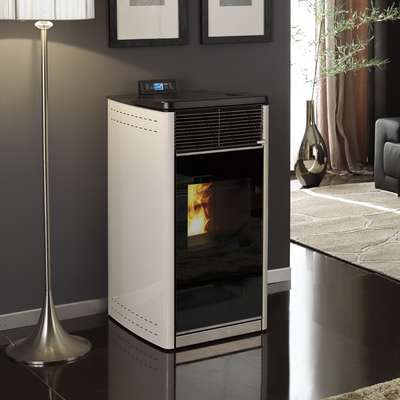 The Klover Star 18 in-room wood pellet boiler is the larger, more up to date, brother to the Star 14. The Star 18 not only has a higher heat output but has a new look to it. One big difference is the full-face mirror glass. When the Star 18 is not running this has a mirrored finish but when the pellet boiler fires up it becomes see-through so that you get a good view of the flames.

The Star 18 is MCS registered, ready for you to take advantage of the RHI grant schemes.
Contact Klover Pellet Stoves
If you need further information or would like to enquire about purchasing this stove, please fill in the form below and we will get in touch.